Let's Connect
Twitter // www.twitter.com/michael_bayne
Facebook // www.facebook.com/michaelbayne
Instagram // @michael_bayne 
Email // [email protected]
Church // GreenvilleCommunityChurch.com
Speaking & Consulting…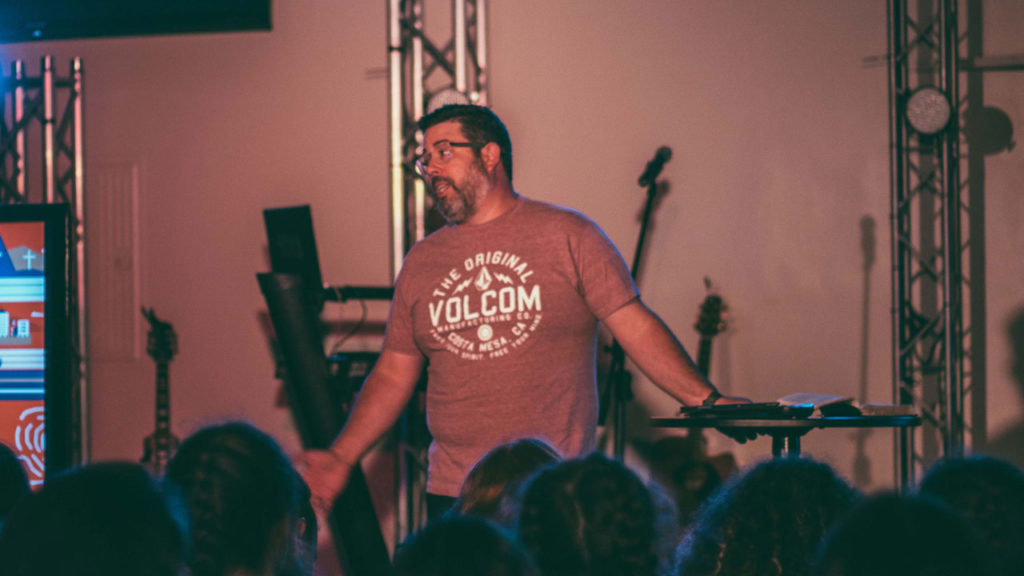 I would love to serve your ministry if you need a communicator or some direction for your ministry through consulting. I am passionate about speaking and helping people see God's truth clearly. If you need help with a ministry event please let me know. I also love helping leaders process next steps for their ministry. I define consulting in terms of next steps…if you need help with your ministry environment, volunteer development, or long range planning let me know. You can simply email me.
If you want to listen to me communicate check one these links. Message 1 or Message 2 from Grace Community Church, TN.
Here are a few references…
Michael Bayne is a guy that every family ministry leader around the country wants to be around.  Whether I am in Detroit or Dallas talking to Next Generation Leaders– they always ask me, "Hey… You know Michael Bayne?"  Not only is Bayne an incredibly gifted ministry leader but he is passionate and strategic, which makes for a powerful momentum to why he is extraordinary and effective next generation leader.  
Jeremy Zach / Orange XP3 Specialist with The Rethink Group
Check Jeremy out here on his blog!
Michael is one of the bright thinkers in the church today. When I want to process what's next, I think "Michael Bayne".
Ron Edmondson / Lead Pastor @ Immanuel Baptist Church, Lexington KY
Learn from Ron here on his blog!