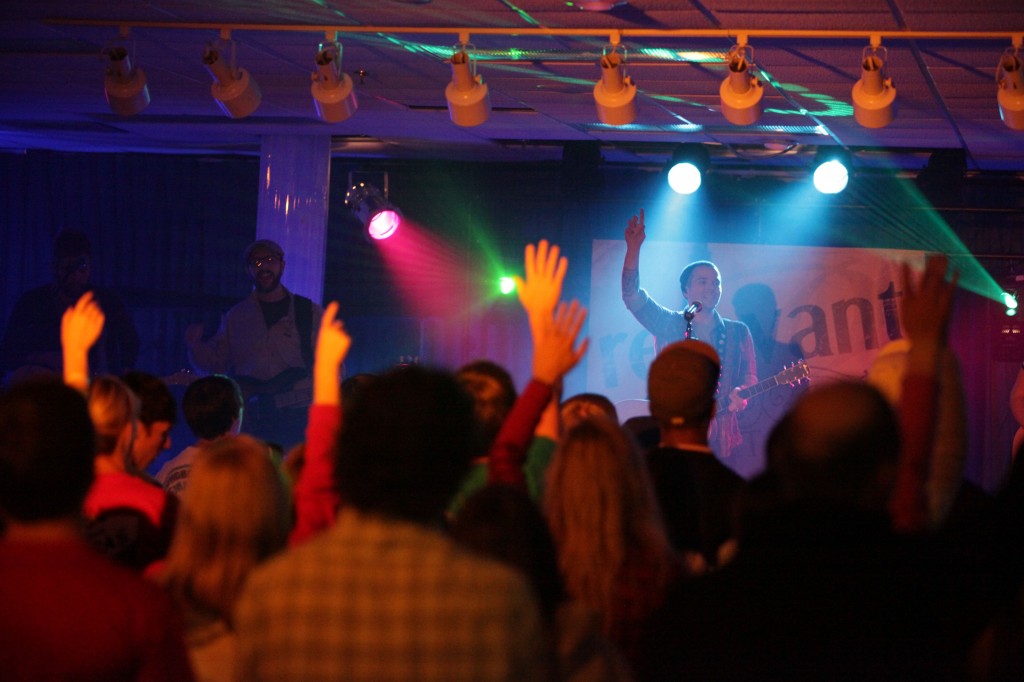 I love watching other leaders go further faster. That is one huge reason I blog. I want to share what I'm learning with other leaders. Several times a year I block off time for other ministries that need an outside look at what they are doing. I love partnering with next gen leaders to process what their next steps are as they strive to reach children, teens, college students, and families. If you are looking for someone to come in to help with training your volunteers, create a new environment, establish a small group based ministry, or just help you process your next ministry move I am have a few openings every year. If you need some help with next steps in the ministry you lead and want to talk about us partnering to work together just email me at michael@gcomchurch.com.
Here are a few leaders around the country I have had the honor to serve with…
Michael Bayne is a guy that every family ministry leader around the country wants to be around.  Whether I am in Detroit or Dallas talking to Next Generation Leaders– they always ask me, "Hey… You know Michael Bayne?"  Not only is Bayne an incredibly gifted ministry leader but he is passionate and strategic, which makes for a powerful momentum to why he is extraordinary and effective next generation leader.  
Jeremy Zach / Orange XP3 Specialist with The Rethink Group
Check Jeremy out here on his blog!
Michael is one of the bright thinkers in the church today. When I want to process what's next, I think "Michael Bayne".
Ron Edmondson / Lead Pastor @ Immanuel Baptist Church, Lexington KY
Learn from Ron here on his blog!
Michael is one of those rare leaders who has served in every size church there is.  When Michael offers advice you truly know that he has been there and done that no matter your context. I cannot think of anybody else that I would go to learn from and seek advice.  He is the reason I am the leader I am today.
Jason Hart / Elementary Director @ Northview Church, Indianapolis
Follow Jason here on Twitter!