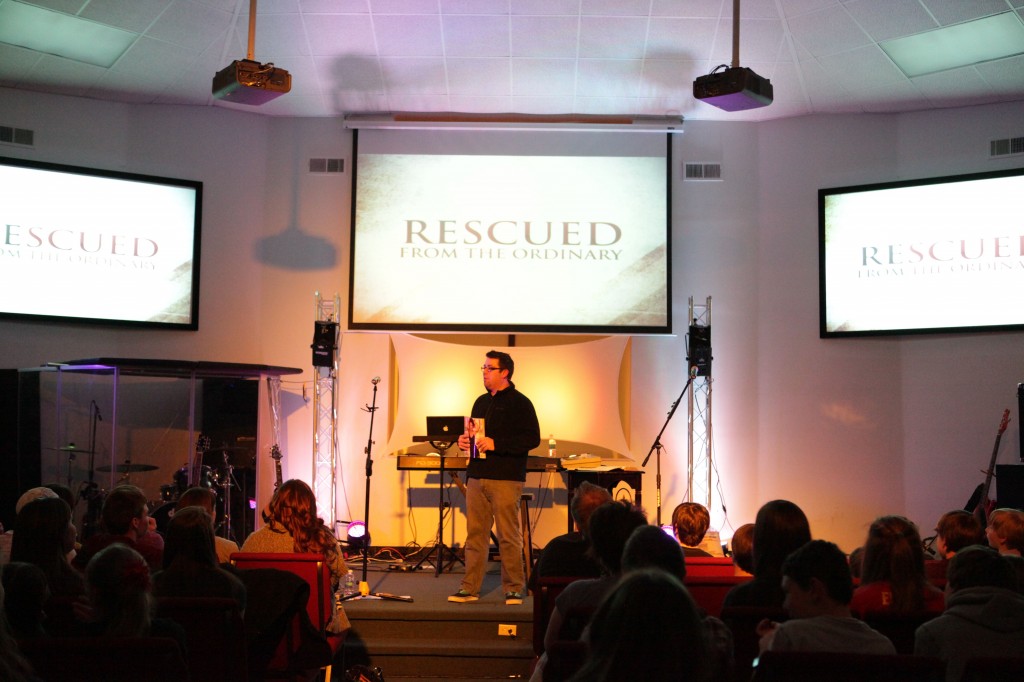 A few weeks a year I block off time to serve other ministries and communicate at camps, retreats, or events. When I partner with another ministry my goal is simple, I want to invest in those students and set that ministry up to have a great event. My passion is to make God's truth clear so teens can see who Jesus is and be changed. You can hear me speak here at www.relevantstudents.com of here at www.gcomchurch.com by video. If you are interested in checking to see if dates are available or if you want to talk more about your event just drop me an email at michael@gcomchurch.com.
Here are a few people I have served with in the past…
I have had the opportunity to work with Michael on several occasions. He has an incredible ability to connect with students and leaders quickly. His get-in-and-get-it-done attitude is refreshing; I know he is willing to do whatever it takes to make our event successful. We look forward to working with Michael again soon.
Chris Hollomon / Next Generation Pastor @ LifePoint Church, Smyrna TN
Follow Chris Here on Twitter!
Michael Bayne simply 'gets it' when it comes to ministry and students.  When I am asked to recommend a speaker for an event he is the first person I mention.  If you are looking for someone that can connect, look no further.
Daniel Doss / Worship Pastor @ The Chapel, Chicago
Check out Daniel here on his website!
One of the things I appreciate most about Michael is that he cares about your students  as much as you do.  He has a genuine passion to teach Scripture and encourage believers.  Michael combines this passion with clear and creative teaching that proves to be effective in communicating truth with any group.
Matt Mason / High School Pastor @ Bellevue Baptist Church, Memphis
Follow Matt here on Twitter!