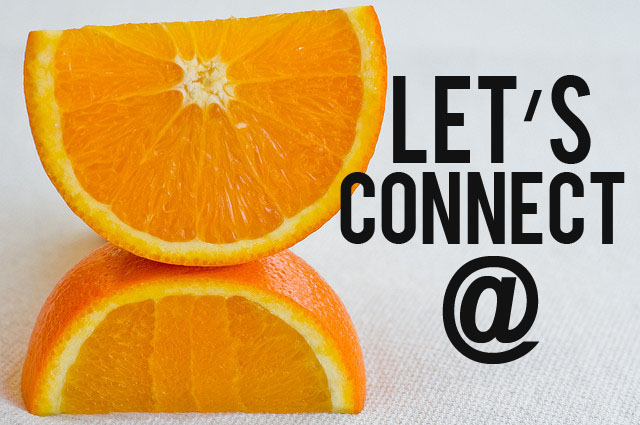 Everybody loves a good shortcut. Even in ministry we are always on the lookout for that next quick fix that will solve our current big ministry problem. The reality is that shortcuts rarely make a lasting difference. I know I promised you 1,000 shortcuts for fantastic family ministry but the truth is there are no shortcuts that really make a lasting difference.
If you want to develop a healthy ministry to families (parents, kids, and teens) then be prepared to fight for some consistent and enduring principles. Here are a few principles you need to embrace and build over time…
Strategy & Language Matter // Your plan and the language you use to describe your plan will determine your destination and who comes along for the ride. Strategy and language matter so take time to craft it for your context.
Consistency + Time = Influence // Influence only comes when we consistently invest in families over the years. Trust has to be earned. Never underestimate the power of parents telling other parents that they can trust the ministry you lead.
Value All Parents Not Just "Church" Parents // Every parent loves their child and wants them to succeed in life. Think about how your ministry can empower all parents not just the parents who have the "perfect parent" label at your church. Every parent matters.
The Desire to Partner with Every Parent Can't Stop Us from Partnering with Some Parents // You will never have 100% of parents partnering with the ministry you lead. Don't let the percentage of partnership discourage you from investing in families.
Keep Improving & Keep Showing Up // You can always improve but as you work to improve you have to keep showing up in the lives of families. Get better but never underestimate the power of simply being available and present in the lives of families.
Creating a healthy ministry that invests in kids and parents takes hard, focused work over time. Stop looking for that shortcut and build something that lasts.
If you want to connect with other next generation leaders trying to get better at partnering with the family check out The Orange Conference 2014. They open registration on October 10 so pray about bringing your team to Orange. I will be there so I hope to connect with many of you and learn from you as we strive to improve together!