I'm a learner. I love conferences, visiting churches, connecting with leaders and asking as many questions as possible. The problem when you are planting a church is that you don't have the budget to hit many conferences or the time to get away and hang out with some of the churches you want to learn from.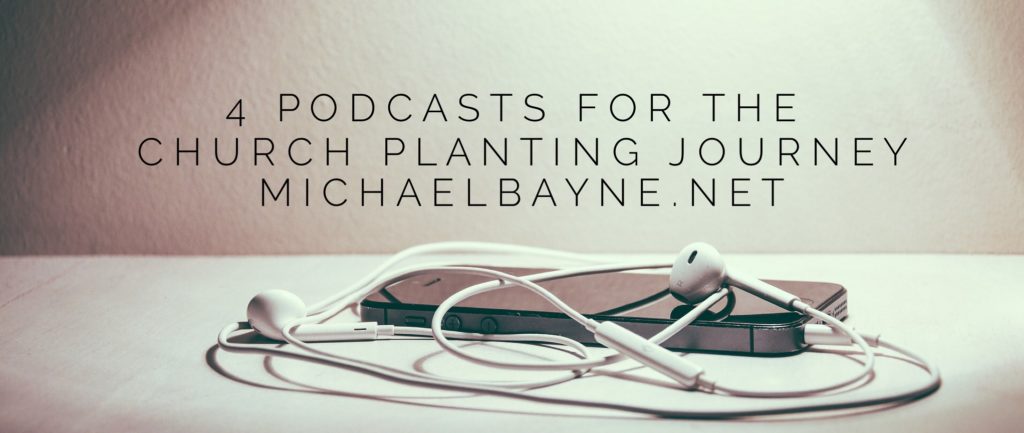 This year my wife lured me into the podcast arena. This is a big deal because I am an avid music consumer. My favorite day of the week is Friday when Apple Music releases all the new tunes, but I am beginning to look forward to Tuesday also because of the new podcasts! Podcasts simply give you a more authentic view and perspective of leaders all around the country and…they are FREE. For any learner a good podcast is gold.
I'm new to the podcast game and our church will be launching a weekly podcast (more than a sermon podcast!) for our city in just a few months. Here are four podcasts that have encouraged me as we have walked through the planting journey…
What are some great podcasts that are helping you grow as a leader?