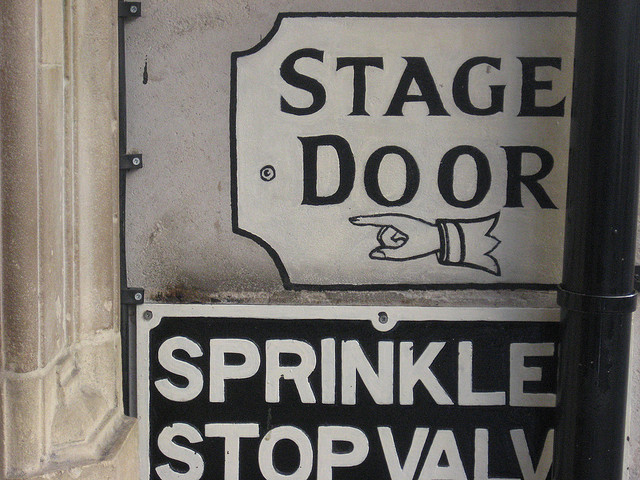 Communicating is a challenging task. Communicating to teens is a whole next level of challenge. I have been speaking to teens for the past 15 years on a weekly basis and honestly it has forced me to be a better communicator. When you have 200 middle schoolers staring you down you better have a plan and you better connect quickly or they may burn the building down. (that was a joke…but it's possible) One thing I have always loved about our team of communicators here at Grace Community is that all of them have been able to speak to teens and it has always been such a bridge builder between our student ministry and the church.
I know some speakers don't enjoy speaking to teens but an effective communicator should be able to pull it off. My theory is that if you can't connect with teens you probably don't connect with adults as well as you might think.
Speaking to teens demands you work on your craft. Here are 5 anchors to hold on to when you speak to teens…
Be Prepared / never wing it, always pray up, study up, know your stuff…teens can tell when your not ready!
Be Clear / teach to a bottom line, teach to one idea you want them to walk away with. Clarity always trumps the volume of content.
Be Real / teens hate a fake. Be you!
Have Fun / really we all love to laugh and it lets our guard down.
Be Brave / embrace the confidence that God wants to speak to the teens in the audience. Your goal is not to impress but rather to be used by God!