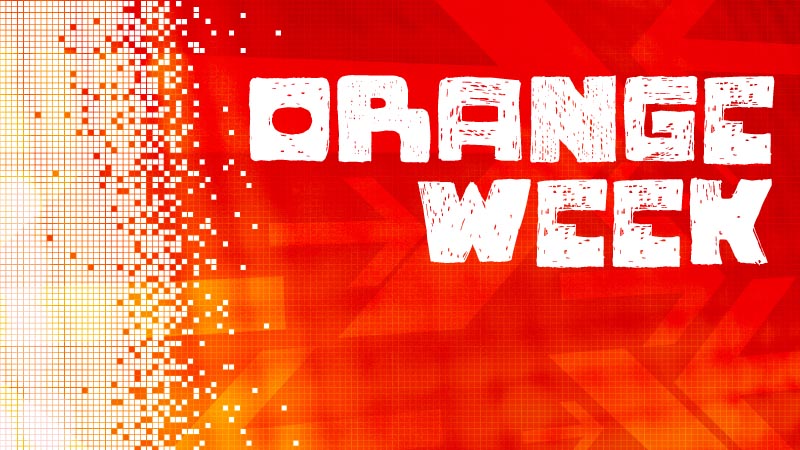 It has taken me a long time to figure out a way of networking that works for my life. Yea, I'm an extrovert but networking can easily take a back seat when things get hectic around the office. What I have learned is that networking is nothing more than connecting with, listening to, and learning from other leaders. Even with a busy schedule I need to create time to connect, learn, and listen and networking helps me to do just that. Here are five discoveries that have helped me make networking a priority.
Maximize Social Media to Connect Not Just Declare // Some leaders treat their blog, Twitter, and Facebook accounts like digital pulpits for a one way conversation. They only declare and rarely connect. Maximize your social media platforms to actually get to know other leaders. Interact, respond, question, and connect and social media can help you be more efficient at networking.
Visit Other Leaders at Churches You Respect // Seriously, set up a time to go an visit and learn from leaders you respect. On the journey you will meet so many incredible leaders that make that ministry you respect thrive. Decide who you want to learn from and go for it!
Learn from Many Invest in a Few // Busy leaders have to protect their time. I am betting you are busy! Make sure you maximize the time you have to give away to other leaders by focusing on a few but consistently learning from many. Networking is not just about taking time from others it also demands you give time!
Create Time to Connect at Conferences // Every break, lunch, and dinner at a conference is a great opportunity to set up a time to network. When I travel I try to set up as many connections as possible so I can learn from as many leaders as possible. Maximize your conference time to make some needed connections.
Plan Lunches and Skype Sessions // Calendar lunches with leaders you want to learn from. Block off an hour to Skype with a leader on the west coast. Calendar networking time so it does not slip through the cracks in your schedule.
This week I hope you will consider joining us at The Orange Conference to network with other next generation leaders. Orange is one week where student, preschool, college, and children's ministry leaders unite behind the dream of partnering with families and reaching the next generation for Jesus. There is something magical about the week and I hope you will be there. You can check out details about the conference here on their website!