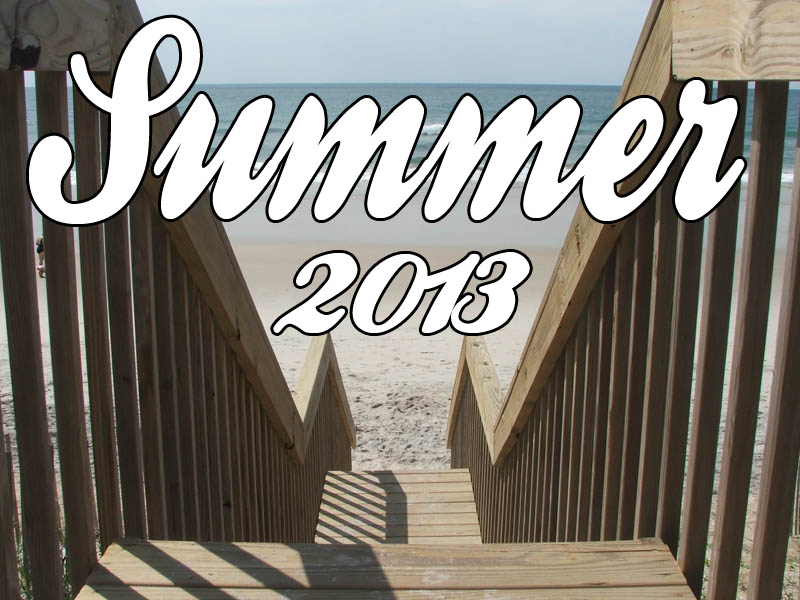 It's summer time so it's probably getting close to time for camp. If you work with kids or teens you know the power that a week away from home can bring. No matter what your camp format looks like when you get anyone out of their normal flow and surround them with a week of focused attention on Jesus you are bound to see life change.
The problem for those of us who lead these experiences is that with the rush to get all the details prepped we have no time to slow down and focus. I know, you want camp to go well. I know, you want everything to flow perfectly. I also know if your not careful details and the desire for perfection will keep you from giving time to some factors that will really take your camp to the next level.
Here are five goals we have that help us stay focused in the middle of camp prep! These reminders scream at us as we prep for a great week and clarify our work!
Help kids and teens take their next step. // we want to make sure and give kids and teens the chance to make a spiritual move, a next step. Every day at camp is another chance to help them take a step.
Help kids and teens connect to their small group leader. // we try to create powerful times for small groups to connect. We also strive to get as many weekly small group leaders to summer camp. The connection can be profound.
Reveal truth clearly. // with every session we want to make sure we are communicating truth clearly. The simple goal is for kids and teens to be able to understand truth and then live out truth.
Create tons of fun. // there is no reason camp should not be the most fun week of the year. We can always have more fun!
Enhance safety for every camper. // we want every kid and teen to remember that at camp they were in a safe place. We hope they remember life transformation not pranks and trouble that happened. We look for ways to make the environment safe so spiritual growth can be maximized.
These five reminders during camp help us stay focused on the goal as we work through the details. Camp is a huge opportunity so STAY FOCUSED!