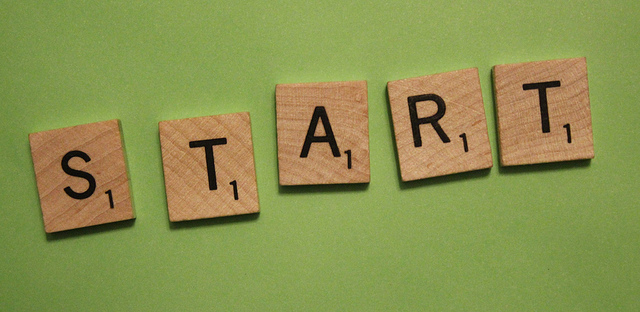 Every ministry has a kickoff season and starting right is crucial. For most next generation leaders back to school time is that kickoff season and right now your head is spinning with everything that is new. In high pressure seasons, it's important to remember the basics of what will set you up for a great start.
You can't do everything during your kickoff season but there are a few important things that will set you up for a great start…
Empower the right leaders // you can only lead your ministry alone so far before momentum slows down. Empowering the right volunteers is what will help you move further faster as you start this fall. Build your ministry around team instead of your personality and ability only.
Deliver consistently // as you kickoff, work hard to bring your best each week. Your first few weeks shape what the kids and teens in your ministry will expect from your ministry. First impressions do matter!
Train well // make sure you let your leaders know how they can succeed in your ministry. Good training makes sure every volunteer knows what the win is.
Focus on what matters most // not everything will be perfect as you start so make sure and place focus on what matters most to you as the leader.
Take notes as you lead // remember what works and what does not work. Make sure and write it all down so you are ready to improve next kickoff season!
Celebrate what works with your team // people love to be a part of a winning team. Celebrate every win small or big with your team so you create a winning culture!