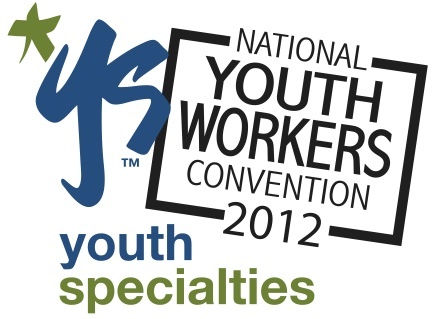 Spending a few days hanging out with a few thousand student pastors and next gen leaders here at the National Youth Worker Convention in Dallas. It has been several years since I have been to this conference but it has played a huge role in shaping me as a leader over the years. This weekend has to potential to refuel and inspire youth workers. With way too many conferences in my past here are some tips I have learned that help me get the most of the weekend…
Plan each day / Stop for a few and decided what you really want to do each day of the conference. Make sure you get to the sessions you need the most!
Let what is going on at home go / I know you probably left a mess back at home with the ministry you lead…let that go and breathe!
Connect with people / Meet as many next gen leaders as possible this weekend and hear their stories! It's amazing what God is doing around the country.
Take notes / Write down what you learn. You are much more likely to remember important insights if you write them down on a notepad or your iPad.
Listen for the voice of God / So many times if we will just listen God has something he wants to let us know. Use the next three days to hear what God is saying to you!
Be OK with different ideas and strategies / You will not agree with everything you hear in your breakouts or from the main stage and that is JUST FINE. Relax, learn, and process!