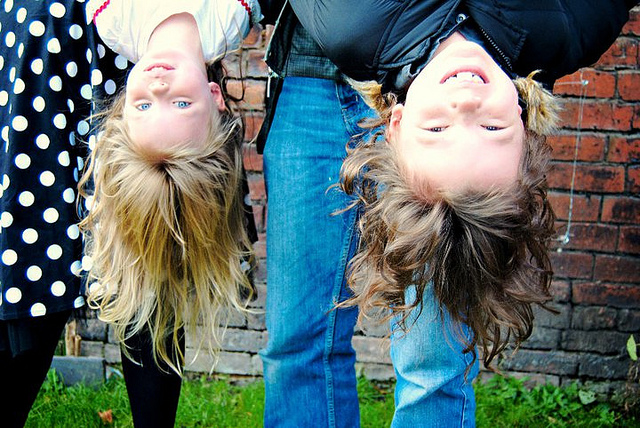 Had the chance to speak this Sunday at Grace Community and wrap up a series we called Dearly Beloved dealing with all the relationships that surround and impact marriages. This week we looked at the effect kids have on our marriages. The truth is that many parents I know have allowed their responsibility of being a parent to overwhelm the vows they made to their spouse on their wedding day. The greatest gift we can give our kids is a healthy marriage! We constantly have to fight for our marriage as much as we fight for our kids.
Do you see this happening to parents in your church? Would love to know what you think! Here is the video from our service Sunday, it contains the entire service but to hear the talk you can just jump to about 17 minutes to the message or go ahead and experience what we do each week at GCC!
Here is the message…Just click here to see the message or hear the audio!