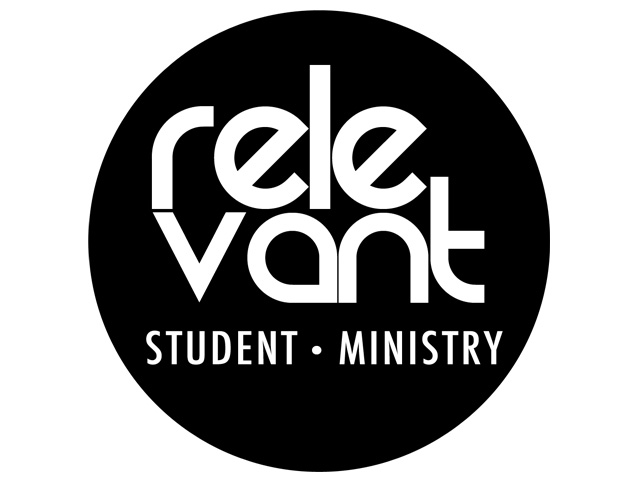 Six years ago I had the chance to move to Clarksville, Tennessee, partner with some great friends, and launch a student ministry for Grace Community Church. I was so excited to be able to start something from the ground up. I had listened to Doug Fields talk about starting at Saddleback and wanted to have that same experience of launching a ministry from the ground up. I never imagined it would be as hard as it was. We launched Relevant Student Ministry one Sunday night in May 2007 and fifteen kids and a few small group leaders showed up. From that Sunday night to today our team has watched Relevant grow into a ministry that serves the city, has both a middle school and high school service, and watches hundreds of teens encounter Jesus every week!
Last night I let the teens and Relevant know about 2 big moves we are making with the student ministry at Grace Community and I want to share them today here on my blog…
First, we let the students and parents know that we have hired Nate Edmondson to join our staff at Grace Community as Student Pastor and asked him to lead Relevant Student Ministry! Nate was one of those 15 teens at the very first night we met. Nate just graduated from Moody Bible Institute and is working on his gradate degree and will continue to do so while he leads here at GCC. Nate is a next level leader and is going to do an amazing job shaping the future of this ministry. We are so blessed to have him on our team!
Second, we let teens know last night that we have a new venue lined up for Relevant Student Ministry and this August we will be moving to Richview Middle School! We simply need more space and better parking if we are going to be able to grow. Growing = connecting with more teens and partnering with more families to make a bigger impact in our city. This move will allow us to keep striving to be a youth ministry aimed at the city and not just one church.
There we go! Big news and I am so excited. My role here at Grace Community Church is changing but I will process that here on the blog next week. I am so pumped about the days ahead for our student ministry and can't wait to partner with the team to keep reaching teens!