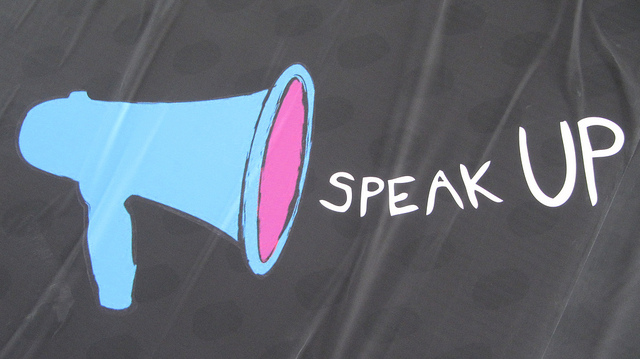 The goal when we speak is never to impress. The goal when we have the opportunity to speak is to connect and communicate clearly the truth contained in the pages of the Bible. It's pretty simple but when we allow our ambition to drive us to impress we often miss the goal of clarity. I was reading in Matthew several days ago and ran across this passage in chapter 13…
The disciples came up and asked, "Why do you tell stories?" He replied, "You've been given insight into God's kingdom. You know how it works. Not everybody has this gift, this insight; it hasn't been given to them. Whenever someone has a ready heart for this, the insights and understandings flow freely. But if there is no readiness, any trace of receptivity soon disappears. That's why I tell stories: to create readiness, to nudge the people toward receptive insight.
Matthew 13:10-15 The Message
Jesus told stories to create readiness. Let that sink in. Jesus understood that people needed help in order to be ready to digest the truth He was teaching. Jesus understood the need to connect in order to then reveal truth. Many of us who communicate need this reminder often. When we step up to speak we have to remember to put time into creating connection moments as well and teaching the Scripture with faithfulness.
For those of us leading the next generation here are a few ways to help bridge the connection gap with the crowd each week
First Words Matter / plan what you will say in your first few words. First impressions set the tone for the crowd. Be clear an have a plan.
Always Build Tension / you have to help the crowd feel the tension of why your message is important.
Less is More / make sure your message is laser focused on your bottom line. Cutting out material is a difficult process but less is more when you want people to walk away with clarity.
Connect Truth to Real Life / application is a big deal to all of us. Make sure you connect scripture to life today consistently.
Your Landing is Important / your final words can help seal the message. Always prepare how you will close.
Connecting is not always easy work but it may just be the difference maker when it comes to people taking forward steps in their spiritual journey. How do you work at connecting when you speak?