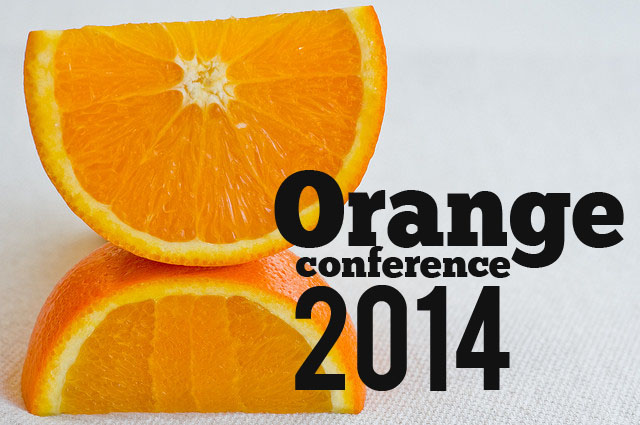 Every church and ministry needs volunteers but very few churches and ministries have a strategy to deliberately create a culture that attracts volunteers. If you're struggling to attract volunteers you may have a volunteer culture problem. Today I had the chance to hear Ron Edmondson talk about how to create a culture that attracts the volunteers you need. Here are 7 keys to attract the right volunteers…
Empowering Atmosphere // when people find a place to serve they feel as if they belong in your church. Get people plugged in very fast so they can make connections. Create a culture where we get people in fast and get them moving. Create levels of volunteering so people can be a part quickly.
Everyone A Recruiter // we have to create a culture where we are always looking for people who have skills and then ask them to be a part. People love to be asked. Look for people who are not connected and find a place. 
Easy Entry // be a place where you can get plugged in quickly and make a different quickly. Don't make it hard for people to serve. Don't be threatened by others, embrace high level leaders. People will let you down but never be afraid to take a risk on a leaders.
Encourage Families // families can serve together. Families can be on a team where easy is making a difference together. 
Engage Influencers  // valuing what influential people do opens doors for you to involve people. Find influential people and leverage their influence for the good of God's Kingdom. Look for untapped influence and build relationships. 
Embrace Intentionality // be deliberate about your effort to build your volunteer team. Be deliberate about being a relationship builder in your church. Connect the dots for people and solve problems and empower forward motion. GO BEYOND the norm. We recruit people to serve because when people serve they grow. Nurture leader potential.
Enjoy the Ride // make sure and celebrate what God is doing. There is a heart of gratitude that has to fuel our mission. Create an environment where you enjoy being together on mission!