Excited to be back at the D6 conference and share some quick thoughts from each of the conference's main sessions. Dr. Tim Elmore was up first this week and helped us process the unique makeup of Generation Z. You need to check out his new book called Generation Z Unfiltered, and you can order a copy here. Mine is on the way!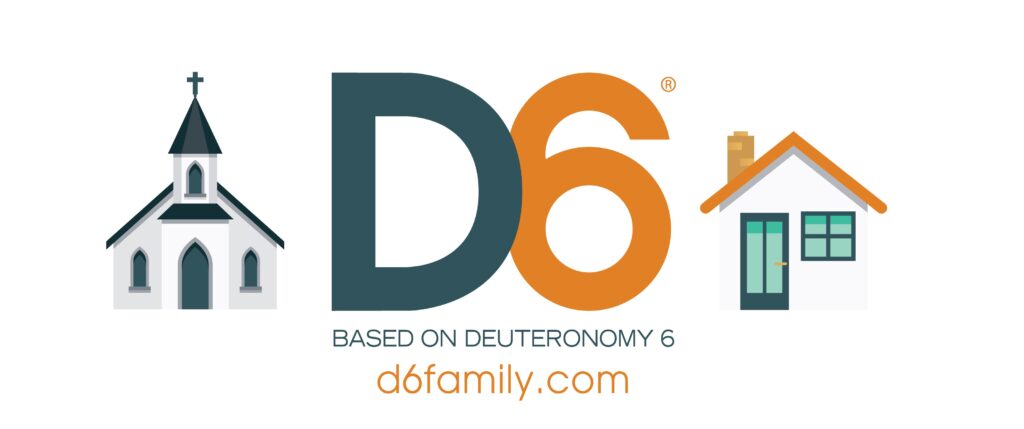 One of the things that Dr. Elmore helped us process is that Gen Z is different from millennials, just as millennials are different than Boomers! Each generation reacts and adjusts to the one that precedes it. Here are the nine shifts that Dr. Elmore sees in his research…
Confidence is morphing into caution.
Spending money is moving into saving money.
Attacking education is morphing into hacking one.
idealism is morphing into pragmatism.
Consuming media is morphing into creating media.
Viral posts are morphing into vanishing posts.
Feeling special is changing to feeling savvy.
Text messages are morphing into iconic messages.
Anticipation is changing to anxiety.
Going to process this list as I work to invest in Gen Z in the coming years! Look for more notes coming this week here on the blog!