If you're a parent, you know the tension between technology and kids is a real struggle. We see it shape the views of our children as they grow up. We see how it takes our attention away from them as we parent. We wonder if we are handling these devices correctly in our homes. One of the greatest moves a parent can make is to develop a technology plan for your home. This morning at the D6 Conference, we heard from Arlene Pellicane as she helped us think about how to be proactive with technology.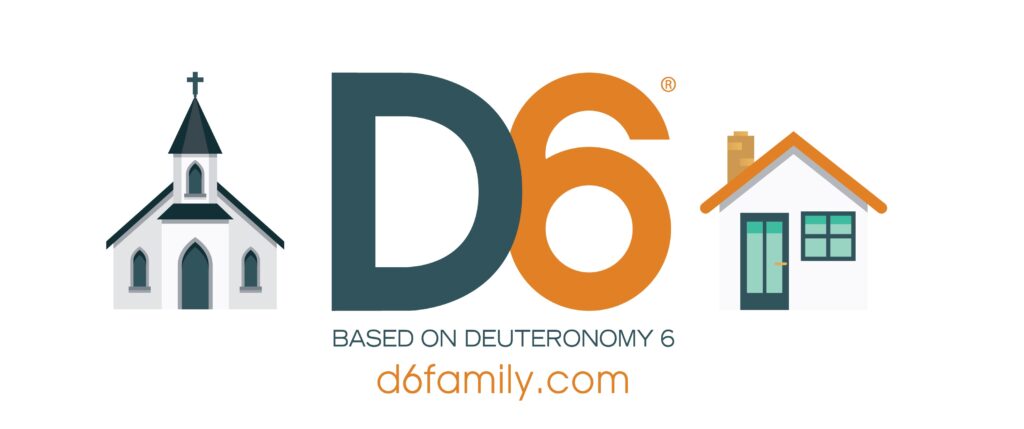 You need to check out Arlene's new book Screen Kids: 5 Relational Skills Every Child Needs in a Tech-Driven World. The reason your family needs a technology strategy for your personal family is that technology is never neutral. Technology is meant to demand more and more of your time and attention. There is no natural end to time with technology; in fact, it's designed to keep you engaged. If your family does not have a plan, then the family will get ran over by tech.
We know we need technology, and we know that we need to help our kids engage and leverage technology. Arlene helped us think about digital vegetables and digital candy. We would never allow our kids to have unregulated access to the candy bowl. Why would we give our kids unregulated access to digital candy? YouTube, Netflix, games, social media are all forms of digital candy. These are tools that are designed to keep your kids engaged with minimal boundaries. If you don't develop a plan to help your kids navigate these forms of technology, the technology will shape your child in ways you never want as a parent.