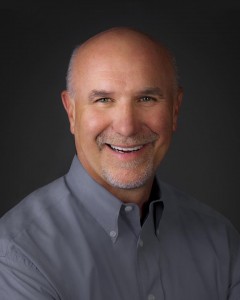 Not sure what you are doing today but if you serve kids, teens, or college students you need to block out and hour of your time and join us for a question and answer session with my friend Dr. Jim Burns. Yes you read that right…Dr. Jim Burns leads a free Q and A webinar for us on Tuesday, March 19 at 2 pm (central) It's a chance for you to ask your questions about parenting teens… register here: https://attendee.gotowebinar.com/register/8154249060093242368
I hope you will join us and pick Jim's brain. As you think about this issue you will be better prepared to partner with parents. I know some of you are not parents yet…WHO CARES…you work with parents. You need to understand what they are facing.
Hope you will join us!