Hello…again!
It's been three years since I have written regularly here on my blog. Three years ago I intentionally took a break from writing. What I experienced in the gap was incredible and beautiful and challenging all at the same time!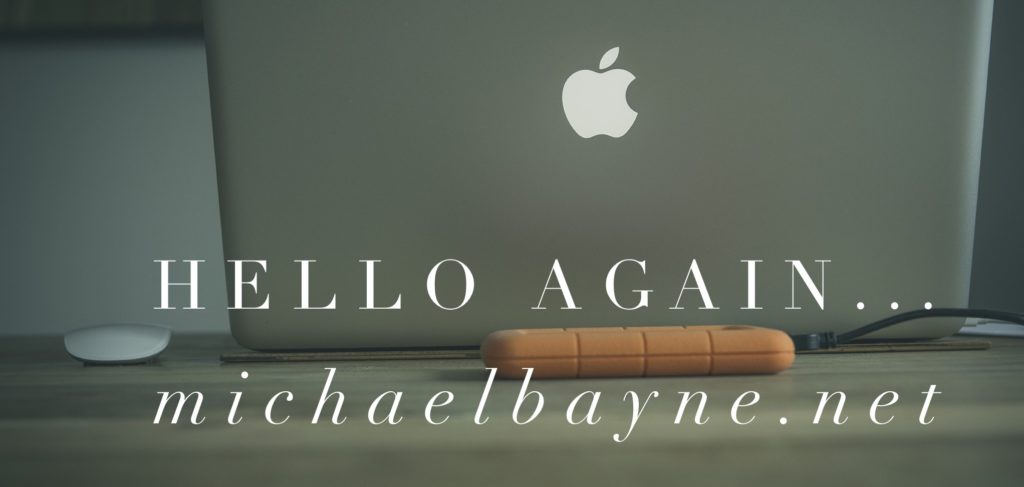 Let me try to recap a little of what the past three years have looked like…
Led Grace Community Church through a leadership transition & experienced several years leading from the 1st chair.
Discovered that leading from the 1st chair is much different than I ever expected and would not trade the lessons I learned for anything.
Celebrated my 20th anniversary married to Chelsea! (We partied hard on our first cruise!)
Discovered the joy and craziness of parenting a teenager and a pre-teen!
Lived in a multi-generational home with a wild and fun family of 10. (our family & Chelsea's parents + their 4 children)
Worked with our Elders and Staff at Grace Community Church to build their first permanent facility.
After 9 years serving at Grace experienced my first sabbatical.
Connected with a therapist/coach for the first time. This was life changing. Thank you, Jeff Helton!
Moved our family from Clarksville, TN to Greenville, SC to plant Greenville Community Church!
It's been a wild three years and after a long break I really just miss writing. I miss contributing. I miss sharing with other leaders on a regular basis. I feel God drawing me back to this discipline. I know blogging is not the "hip platform" anymore but for me writing and sharing the lessons I am learning is good for my soul. I feel like after three years of pushing through the hard days of transition, change, and pastoring I have something real to add to the leadership conversation inside the church.
I'm writing today having learned seven really significant lessons…
You are the only one that can fight for your spiritual, emotional, and physical health. Self-leadership is critical to public influence and effectiveness.
Enjoy and invest in your family. They really do matter more than any job you will ever have.
Slow down and listen to the voice of the Lord. Our pace in ministry has the potential to slowly kill our souls.
Surround yourself and your leadership team with not only talented people but people you truly enjoy being with. Hire slowly and with a system in place to guide the process.
Leading in isolation will slowly destroy your ability to lead. (I have experienced it and have watched it wreck too many of my friends in ministry.)
Knowing who you are as a leader may be the most critical factor in finding joy in the journey of leadership.
Experiencing the presence and power of God comes when we take steps of faith that demand His presence and power. Obedience to God's leading is really not an option for any follower of Jesus.
I'm excited about sharing more of what I've learned in my three-year break in the coming months and sharing lessons from planting this church currently. This week is going to be a little different. Over the next several days some of my best friends are going to share posts here on the blog. These are guys that have walked with me over the past three years and helped me become a better pastor, husband, and leader. Get ready…it's some great content!