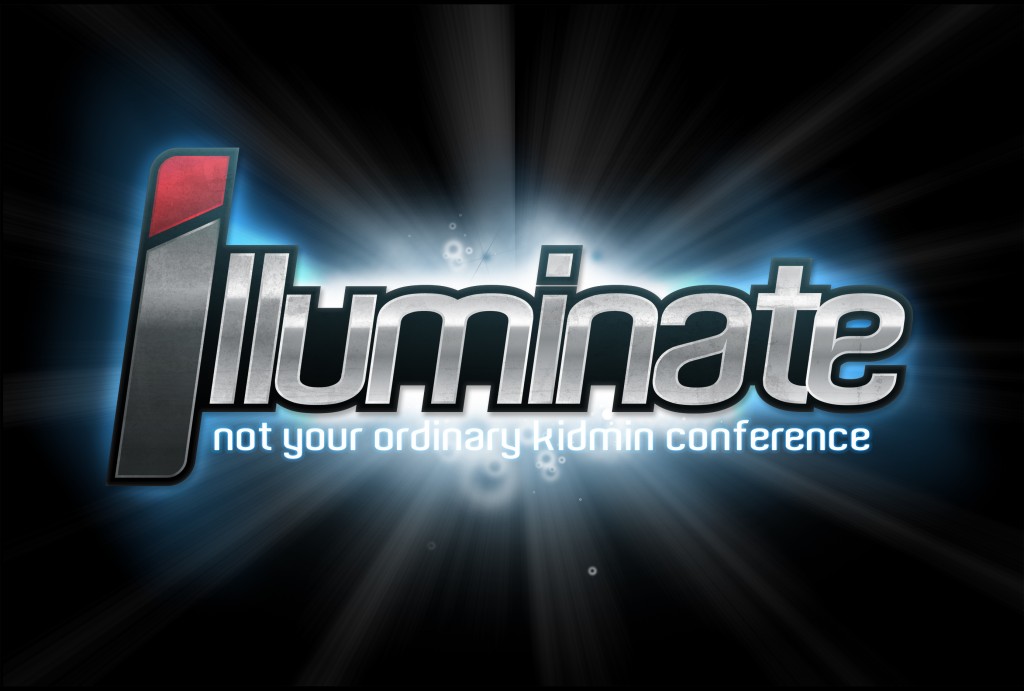 A few years ago my friend Kenny Conley started a conference not for pastors but for volunteers called Illuminate. Seriously this is the conference you want your children's ministry volunteers to experience because the entire experience is designed with them in mind. The price is right. The content is incredible. The time with your team will be priceless. We are taking around 45 of our kids ministry staff and volunteers to the Nashville location. I know it's last minute but there is still time to hop in one one of the final locations of the conference. If you are in middle Tennessee go ahead and grab a few volunteers and meet us there! Here are the final three stops for Illuminate.
Nashville, TN – Saturday, February 16, 2013
Longhollow Baptist Church
3031 Long Hollow Pike
Hendersonville, TN 37075
Fort Lauderdale, FL – Saturday, March 2, 2013
Church by the Glades
400 Lakeview Drive
Coral Springs, FL 33071
Memphis – Saturday, April 6, 2013
Central Church
2005 Winchester Boulevard
Collierville, Tennessee 38017
Hope to see you at Illuminate!