If you are serving in a church setting then you must learn how to guide people through the maze of change. Some of us thrive in change and some would rather avoid it all together.
No matter your preference the most critical aspect of effective change leadership is learning the right pace for change in your setting.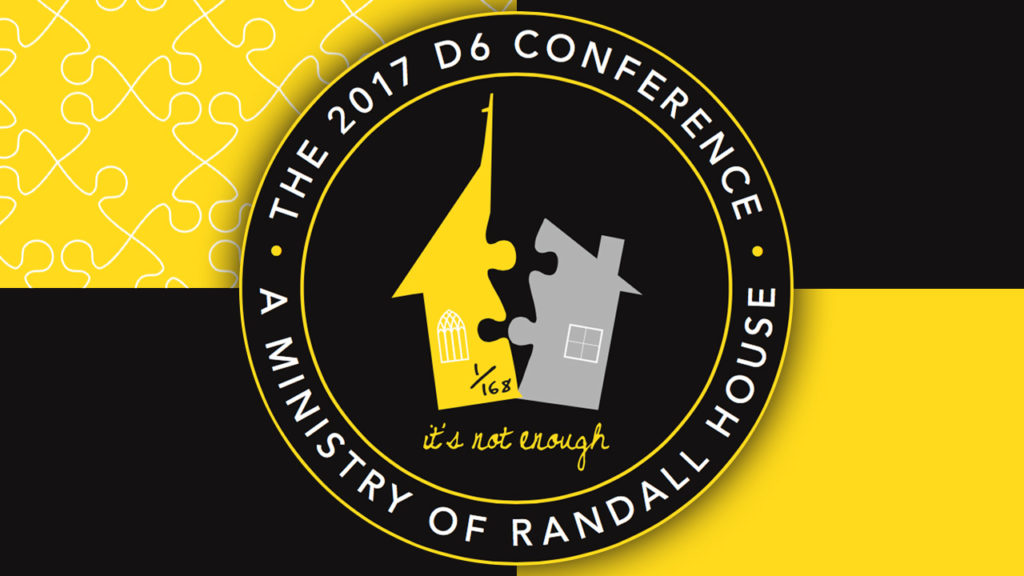 In this session, unpacked how to pace change in your family ministry setting.