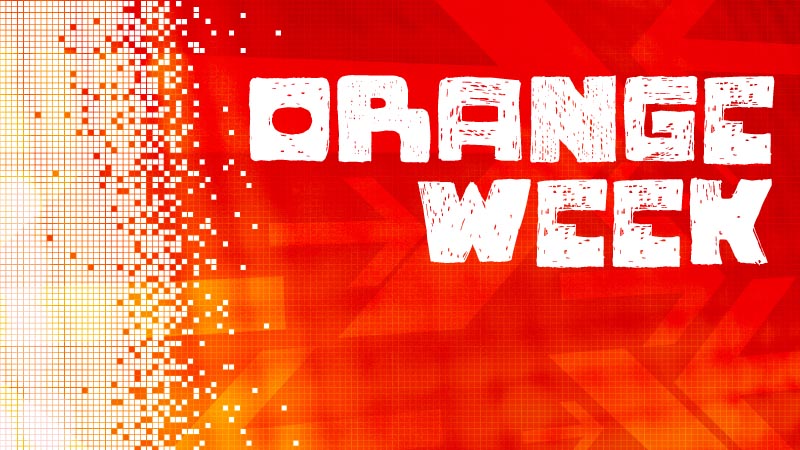 The past few years at our church we have been asking a pretty difficult question in how are we serving families with special needs kids? It's an issue that Chelsea, my wife, who is a former special education teacher has helped us work through. I wish I could say we have found the perfect plan but that would not be true. Every time we take one step forward it never seems to be all we wish we could do. What we have discovered is that there is a community of families around us that are praying for the church to pay attention to their needs. They want to worship in our church but they also want to care for and protect their incredible children. The issue centers on serving these families and making a real effort to do more than talk about the the need. Here are a few moves we try to make consistently as we try to serve these families…
Listen to parents and collaborate with a plan // every family is unique and every kids with special needs is beautifully and wonderfully made. To know what the family needs we have to simply listen and develop a plan.
Give kids a mentor // the anchor to all we do is giving kids with special needs a mentor to love and guide them at church. You would be amazed at how well kids do when they have a mentor to help them process what is going on.
Strive for consistency // These families need a steady system to help them navigate church with their kids. Consistency is the key.
Make kids with special needs an honored part of the church // seriously, they are number one in God's eyes. God knows kids with special needs are champions so treat them as God sees them!
Be flexible and patient // I promise even with the best system there are just times to be flexible and try new things. Flexibility and steady love are the key to figuring out what works for each kid.
Understand your limitations // sometimes you can't find a plan that works for certain families. There are times when families and kids just can't find a groove at our church and that is just reality. Don't let setbacks stop you from serving these families.
As you already know this week is Orange Week here on the blog. At the Orange Conference we have developed a track to help churches process ministry to kids with special needs. We want to help you! One of those leaders who will be at Orange is Amy Fenton Lee and you have to check her blog out at The Inclusive Church. It's amazing stuff so check it out and gather with us at Orange. Let's fight for these families together!