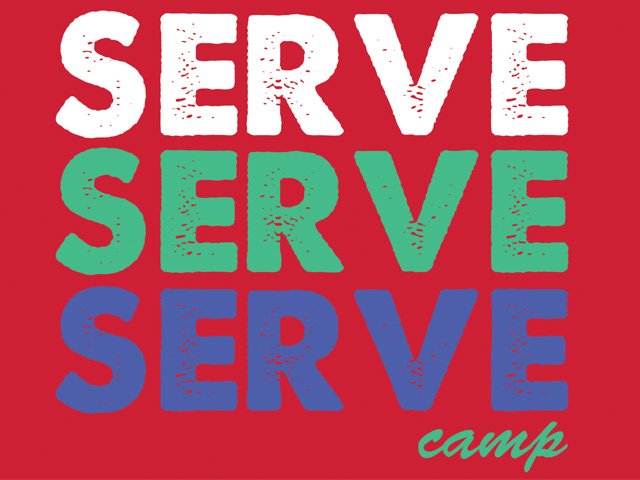 The next seven days I have the chance to volunteer in the ministry I founded six years ago! I am really pumped about having the chance to serve with high school students from Grace Community this next week at SERVE camp in New Orleans. Serve Camp is a combination of summer camp and mission trip for high school students. For the first time I have the chance to simply volunteer and serve along side our student pastor Nate Edmondson and I am so excited. Pray for us as we invest in the city of New Orleans!
Because I am speaking at night and handling details during the day for our team I am going to take my summer break from the blog. I will be back on July 8 after I take a few days off with my family for vacation after I get back from Serve Camp.
Thanks to everyone that supports this blog. I am so honored to be able to invest in leaders around the country through this platform. I love next generation leaders. Thanks to all of you who invest in kids, teens, and college students on a weekly basis. What you do matters!
See you July 8 with a big announcement!